I'm not condoning any holiday or any kind of consumerism, but I do love giving gifts and it seems this season people are out hustling for theirs. I am for supporting local and political artists and crafters. And also I just enjoy gift-giving as a way to let someone in your life know they matter to you, whether it costs money or not, whether it is pre-packaged or DIY..
Femme check–For he misandrist Femme in your life, a compact mirror from MisandristFemme's store on Etsy. This one is particularly cool for misandrist femmes who love Harry Potter.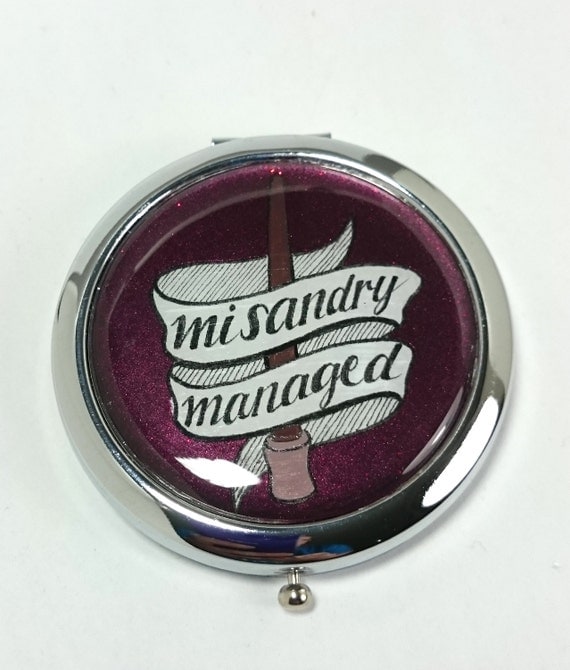 2. Viva La Mujer que escribe–For the writer and art-lover, this notebook with the fabulous Mujer power print from Melanie Cervantes featured on Just Seeds.
3. Cafecito Revolucionario–For the coffee drinker, a cup of café grown in autonomous EZLN communities in Chiapas, MX.
4. Ms. 45 Roleplay Soap–For the militant who also needs some self-care, a bar of soap that is shaped like a 9mm. Ideal for Ms. 45 roleplay. Looks like it's only available in black.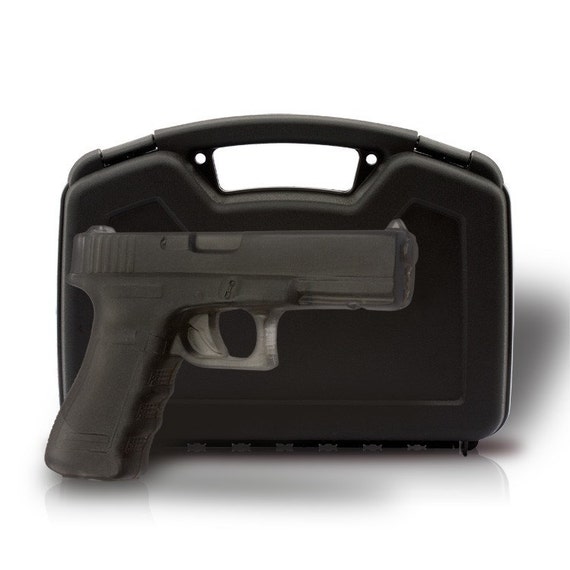 5. Nalgona Positive Gear– Several rad prints to chose from for the fat-positive feminist in your life. Proceeds go towards programming for brown femme folks fighting eating disorders. And who does't love slogan like riot not diet?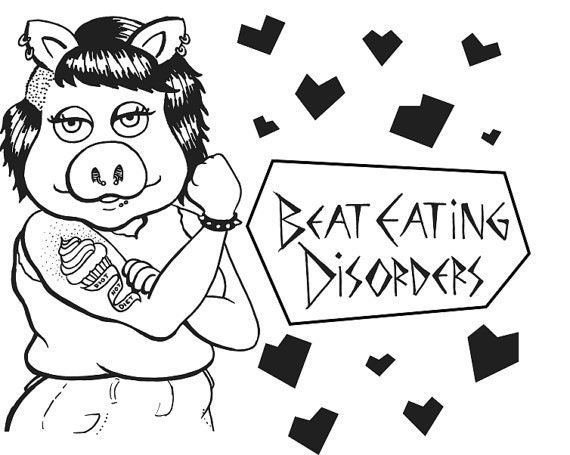 6. Seed Bombs– Either hand-made or pre-bought, these are ideal for the companera with a green thumb. Ready to plant seeds can become, flowers, herbs, and more.. If you plan the seeds today…